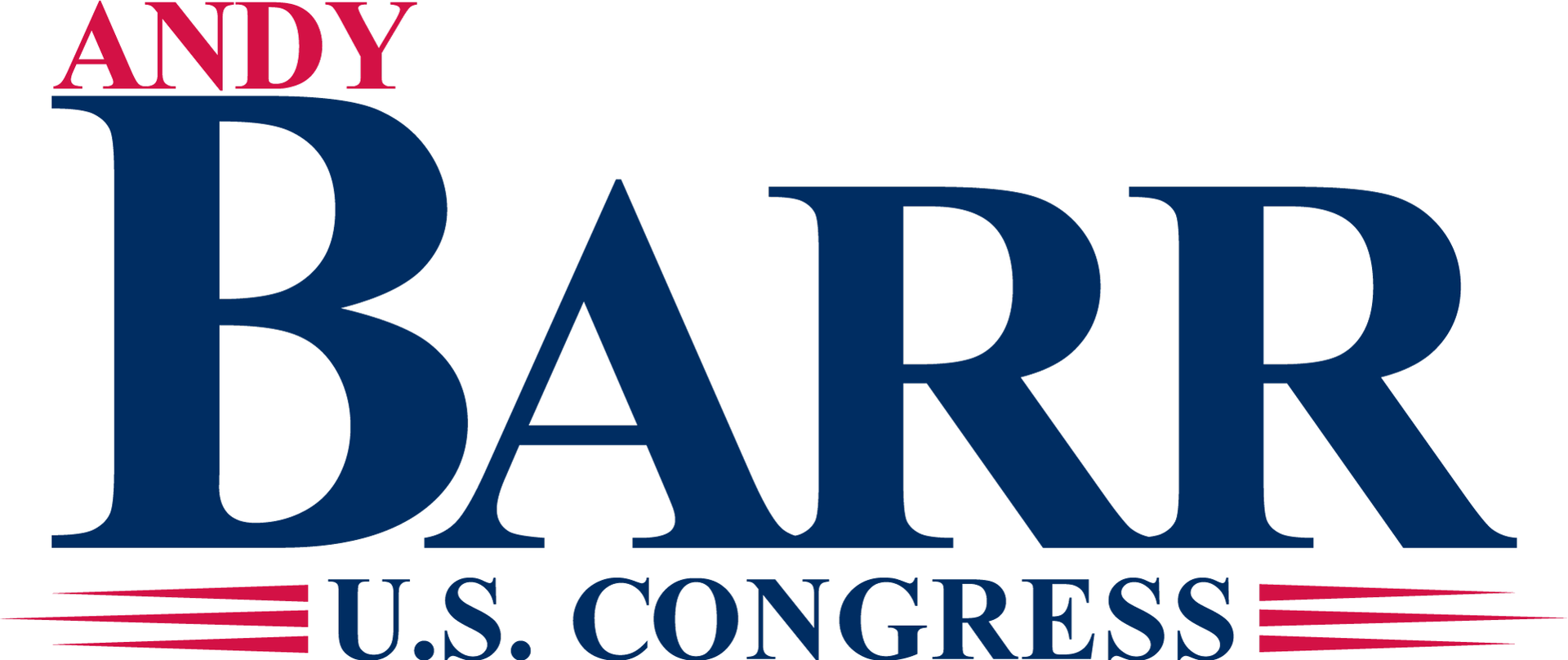 Flip the House!
I believe to my core that America is the greatest nation in the history of the world – which is why I'm working so hard to save our country. The current leadership is poisoning our conservative way of life – our only option is to secure a Republican majority and flip the House.
Will you chip in $10 or more now so we can take back the House, fire Pelosi, and rid Congress of the Democrats' radical agenda?
Donated before using an account?
Login